Science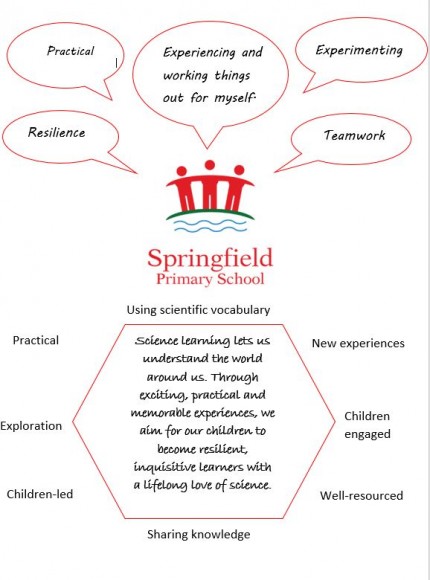 By the end of their primary education, our pupils should be equipped to make informed decisions about the scientific opportunities around them. Our science curriculum within Cornerstones offers a broad range of experiences designed to provide pupils with a progression of scientific understanding, skills and knowledge. We believe that Science should help to develop the way children understand the world through interesting, exciting and motivating experiences. Hands-on practical science is an important part to play when encouraging their natural curiosity and helping to build their confidence. Science is a powerful tool as it also improves both their English and Maths skills as well as helping them develop in many other areas too.
The following types of scientific enquiry form an integral part of every child's education:
comparative / fair testing.
research.
observation over time.
pattern seeking.
identifying, grouping and classifying.
problem solving.
This year, we have invested in the Primary Science Quality Mark which is a school improvement programme for primary science. The process of achieving a PSQM raises the profile and quality of science across the whole school. It supports subject leaders to effectively implement a curriculum for science that is informed by research evidence and best practice data and ensures that there is a strong and positive impact throughout the school.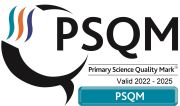 We want our children to be scientists at home as well as in school. To achieve this, we have introduced the 'Science Stars'. Children in each class have the opportunity to take home investigation ideas to complete at home in order to become a Science Star. These practical experiments are simple and engaging. The instructions are clear and simple using household resources; they are accessible and manageable for all; and they are fun for children and their families to do. The investigations cover many topics such as light, sound, plants, materials, states of matter and much more. These investigations will support the child's scientific learning in school and will develop their scientific skills and reasoning. Children can feed back to their class what they have found out through photos, pictures and write-ups. They can even add in information about other experiments that they would recommend to their class or choose their own investigation to complete!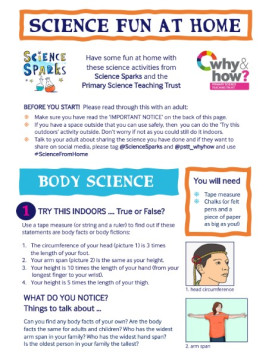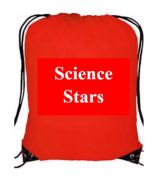 We take every opportunity to allow our children to be scientists. From 11th-20th March 2022 we took part in Science Week which aims to celebrate science, engineering, technology and maths. The theme was 'growth', and each class shared their learning in a Science Fair at the end of the week in order to demonstrate our passion for learning science at Springfield.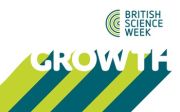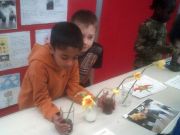 In science, we have an emphasis on scientific vocabulary. Understanding new words and concepts is important for young people and a strong focus on vocabulary helps children to understand and communicate about the world around them. Children are encouraged to use this vocabulary in their scientific discussions and reasoning in every lesson.
Below are examples of Year 1 and Year 6 learning: