History
At Springfield Primary School, we aim to provide an engaging and exciting History curriculum for all children. We want our children to go on an exciting journey, whether that be around the world or through time. The aim is to present our topics in such a way that the children are filled with a sense of awe and wonder about the world around them, and a curiosity about the history of these places. It is important that students at Springfield recognise that they have a global responsibility towards other countries and appreciate the importance of having a deep knowledge of these places. We also want our children to develop skills in higher order thinking to help research unfamiliar cultures, places, and periods in history. We aim to provide our children with a curriculum through Cornerstones that makes clear links between places, periods in history and moral values. Through a variety of sources and resources we want to deepen every child's love of learning to ensure that they all leave school with a sense of social responsibility and understanding of the world around them.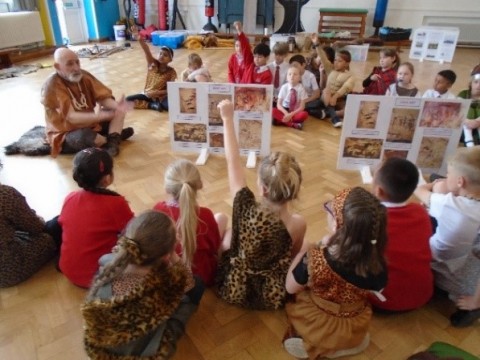 EYFS/Key Stage 1:
Through the History curriculum, children are taught to develop an awareness of the past, using common words and phrases relating to the passing of time. Through lessons, they discover where the people and events they study fit within a chronological framework and identify similarities and differences between ways of life in different periods. Our lessons are designed so that children ask and answer questions, choosing and using parts of stories and other sources to show that they know and understand key features of events.
The following topics are covered in EYFS/Key stage 1:
Community and family
Significant individuals from the past
Study of the dinosaurs
History of space and individuals from the past
Famous pirates and sea explorers
Study of local history
The Great Fire of London.
Key Stage 2:
In Key Stage 2, children continue to consolidate chronological knowledge and understanding of British, local and world history. Through lessons, children study appropriate historical terms and address as well as raise questions about change, cause, similarities and differences, and the significance of historical events and people.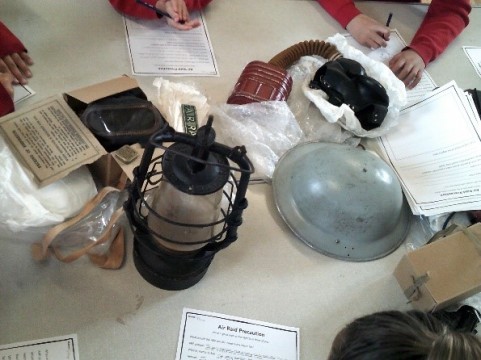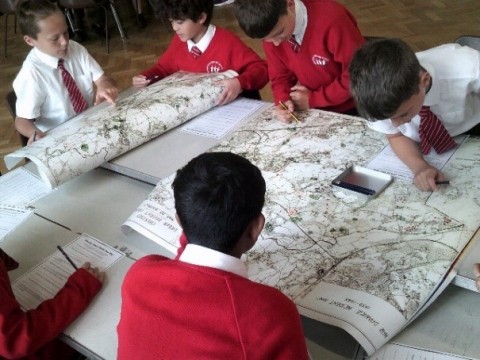 The following topics are covered in Key Stage 2:
Ancient Greece
A local History Study
Changes in Britain from the Stone Age to the Iron Age
Anglo-Saxons and Vikings
The Victorians
The Roman Empire
Ancient Egypt
The Tudors
The Second World War
Charles Darwin and Human Evolution
Kingdom of Benin